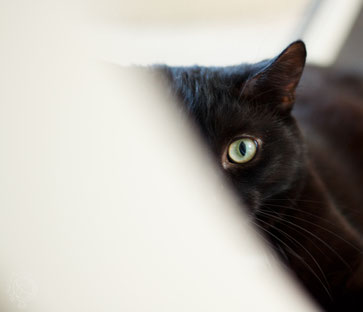 Zurück auf Anfang! Meine ersten Facebook-Seite hatte zwar viele Likes, aber eher wenig Interaktion. Deshalb habe ich beschlossen, eine neue Seite ins Leben zu rufen. Auch hier wird der Schwerpunkt natürlich auf der Fotografie liegen, aber ich werde von Zeit zu Zeit auch meine Sicht auf die Welt posten - und ich würde mich wirklich sehr darüber freuen, zu beidem Rückmeldungen zu bekommen.
--> https://www.facebook.com/MyViewOnTheWorldPhotography/
Back to square one! My first Facebook page had lots of likes, but rather low interaction. Therefore I decided to start a new page. Here the focus will, of course, also be on the photographs, but from time to time I will post my views on the world too - and I would love to get feedback on both.